Description
Aiwa cost-effective
Mobile Air Conditioning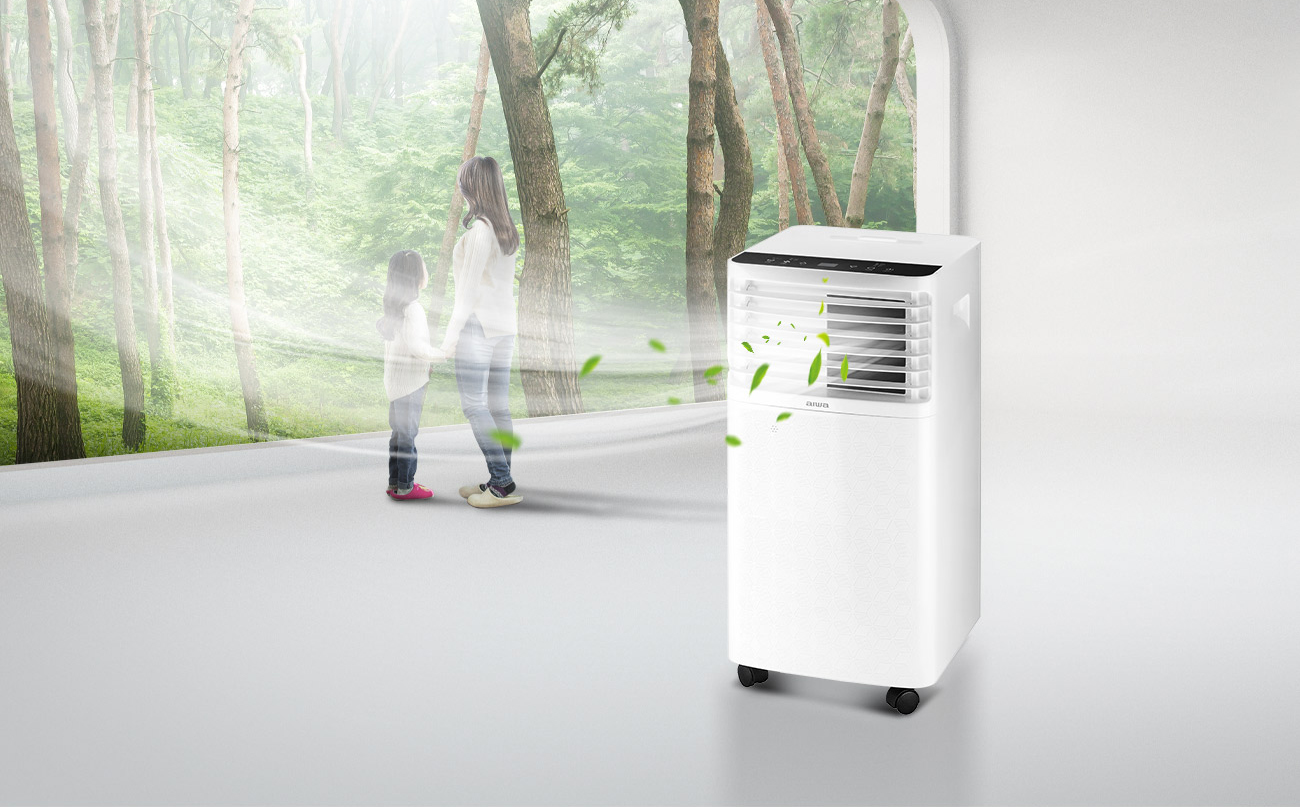 Are you still troubled by these problems?
Secondary pollution


Use the central during the epidemic
Air conditioning, easy to cause air
Secondary pollution

Punching destroys beauty


Install the external machine to drill the wall
Destroy the beauty of the walls

Troublesome disassembly


Rental apartment without air conditioning
Troublesome disassembly

The kitchen is sultry in summer


Summer kitchen cooking
Sultry
Powerful compressor




The brand-name compressor has built-in environmentally friendly refrigerant (R290) with strong performance and high magnetic performance.




Stable and stable operation, low noise, long service life, big brands make people more attractive
Humanized noise reduction design




Air duct optimization and compressor soundproof package design, reduce noise in an all-round way Let you enjoy the coo
Smart child lock design
Let the family feel more at ease
Intimate child lock is designed carefully to prevent the baby from accidentally touching and causing harm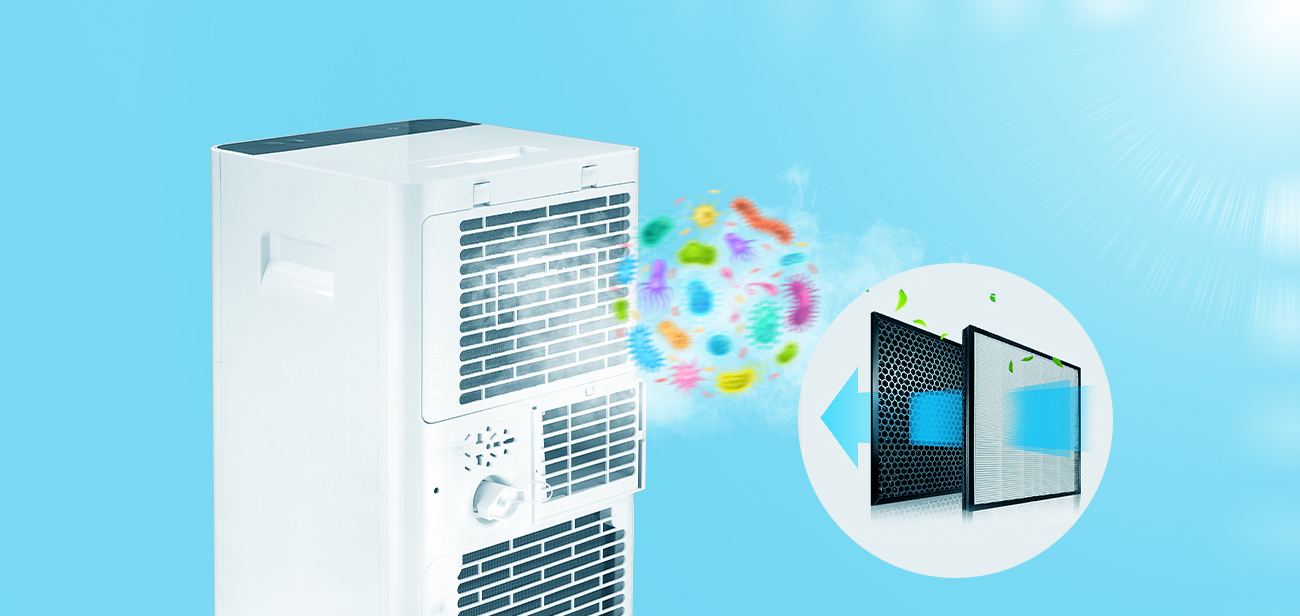 Independent dehumidification and say goodbye to dampness
There is no need to be afraid during the rainy season. Aiwa mobile air conditioner comes with a one-key dehumidification function, and smart dehumidification can also assist in drying clothes.