Kitchen appliances play a significant role in your daily life to help you accomplish day-to-day household functions. Your kitchen is the heart of the home in every sense of the word, from making warm meals to stocking your favorite items in the pantry. In addition, the kitchen is crucial because it has tools to prepare meals, but it is also an essential space for seating and communication, without which your home would feel empty.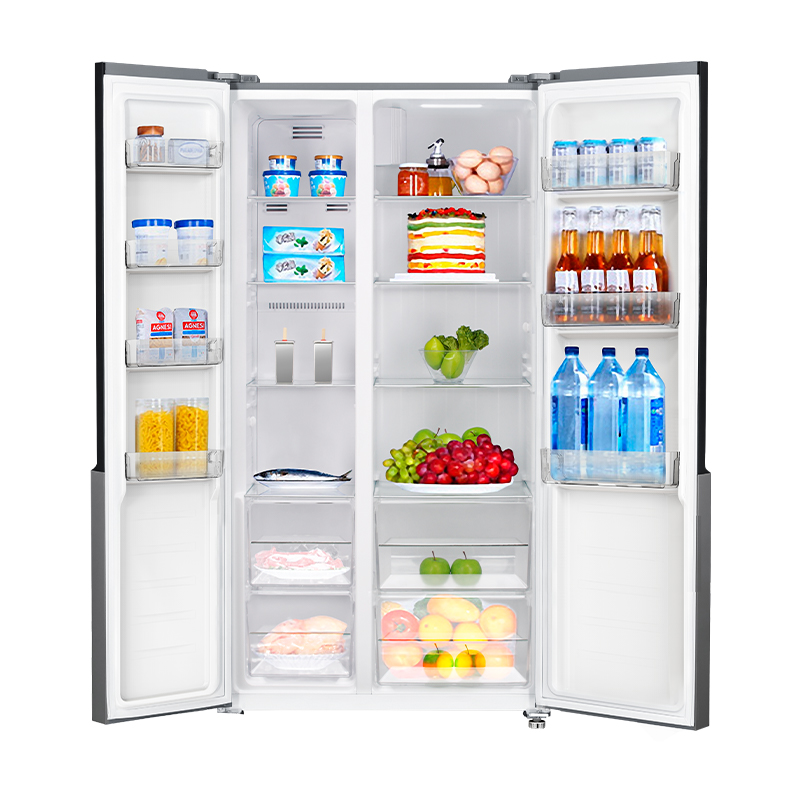 However, a kitchen is nothing without an excellent smart kitchen appliance that may make the process of cooking and storing food a lot easier, allowing you to go about your routine without wasting your time. For instance, homeowners can save much time while preparing meals daily with microwaves, refrigerators, and toasters. Thus, this article will cover three modern kitchen appliances you must need in 2022.
Smart Kitchen Appliances and Their Roles in Our Homes
Smart kitchen appliances, which are essential in our daily necessities, can reduce the time you put in every day manually going about cooking. The following are the most significant smart kitchen appliances you will need for your home. 
FF2-69 Refrigerator
A refrigerator is an important appliance that you can invest in to improve cooking and storing food quality and convenience. This FF2-69 refrigerator has spectacular dimensions and storage capacity, allowing you to place this fridge in your kitchen with utmost ease. This best french door refrigerator is designed in a fashion that allows you to keep all of your food items organized without worrying about losing one of them. 
In addition, perishable and non-perishable food items can be stored separately because the fridge has movable shelves and door-shelves. Thus, it is an ideal smart kitchen appliance for people who want large storage capacity and easy-to-use fridges. 
20MX31-L Microwave Oven
A modern home is incomplete without a microwave oven. This multi-purpose smart kitchen appliance is best used by individuals who want to reheat their food, thaw meat, or pop a quick snack before running for work. The 20MX31-L microwave oven allows individuals to consume foods without altering their very nature. For example, you may want to eat crispy fries. And when you pop them in this oven, your fries remain crisp even after heating them up. This smart appliance is perfect for every kitchen with a busy household.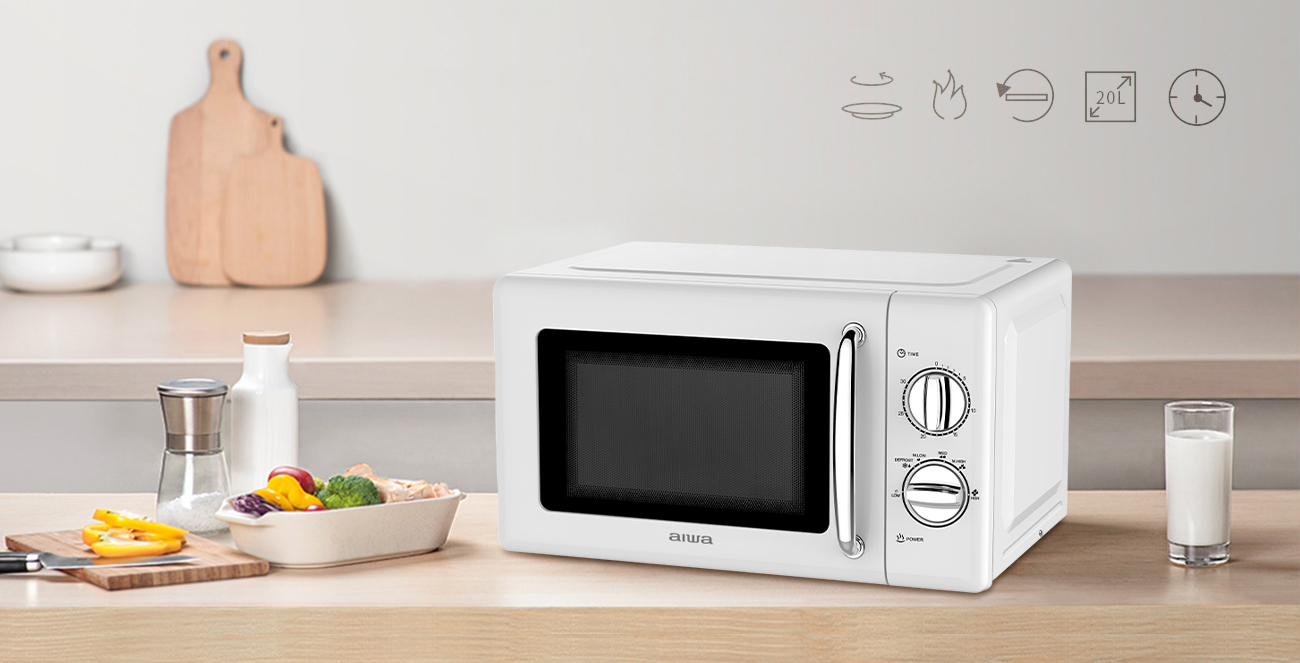 TA01110 Toaster
If you love to prepare yourself breakfast meals immediately, you will look into TA01110 Toaster. This smart kitchen appliance is perfect for a quick breakfast or snack, especially when you're running out of time. A toaster can toast your bread quickly, and there's no reason for you to go for any other option. Not only that, it is a lot more cost-efficient and saves the energy that you would otherwise have to waste using other appliances to toast your bread. Besides, you can use a toaster for many other things and not just a slice of bread.
Conclusion
Now that you understand the necessity of a good smart kitchen appliance, we need to make sure that you know exactly where to purchase them. It is acknowledged that several companies in the market sell refrigerators, microwave ovens, and toasters, but which one do you think will be the best for you and your home? 
To figure that out, you need to go over the specifications of each smart kitchen appliance. AIWA, a company that manufactures every smart kitchen appliance, offers customers a wide range of products.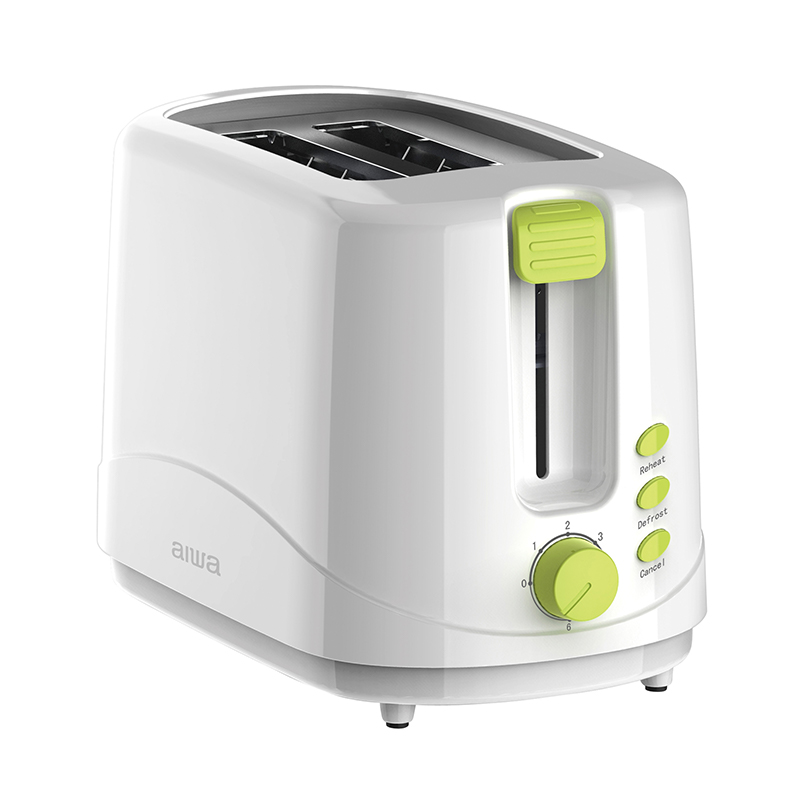 AIWA is one of the leading manufacturers of kitchen appliances, including but not limited to refrigerators, microwave ovens, and toasters. We are always dedicated to enhancing the quality and reliability of each smart kitchen appliance that people now need more than ever. We have slowly grown into a global company by providing our customer base with cost-effective, affordable, and easy-to-use kitchen appliances. Thus, come and take some time to hear how we may help you.