With the advancement of society and the improvement of technology, things change dramatically. For example, the previous few decades have witnessed a common social phenomenon that electric appliances have become imperative parts of our daily life. It is acknowledged that various sorts of electric appliances can be seen in disparate families, such as washing machines, dryers, or two in one washer and dryer.
Various types of washing machines have diverse pros and cons. Drum washing machine is a popular one in the market. It is in high cleanliness with less water to better protect the clothes while it will waste the electricity. For some humid areas, the dryer is of huge necessity. It can provide dry clothes in just a few minutes! But for common drys, the problem of taking up enormous space and wasting electricity is fatal. 
With the increasing of people's demands for laundry, the two in one washer and dryer appears. It solved the troublesome issue that clothes are hard to dry in natural cold weather. The users also favor the two in one washer and dryer. This article will show you the top 4 advantages of the best two in one washer and dryers so that you will figure out why people highly think of it.
Merits of two in one washer and dryer
The two in one washer and dryer, which refers to washing and drying clothes are done in one machine, combines the goodness of the drum washing machine and the dryer. 
Save time and energy
Washing and drying can be done just at one time. Using the two in one washer and dryer, we don't need to operate the second time. When the machine stops working, you can take them out and wear them immediately.
Easy to operate
It is quite convenient for us to handle the machine. Following the direction on the screen, you can smoothly handle the washing machine and tumble dryer. After the machine stops, just taking out the clothes and putting them in the closet.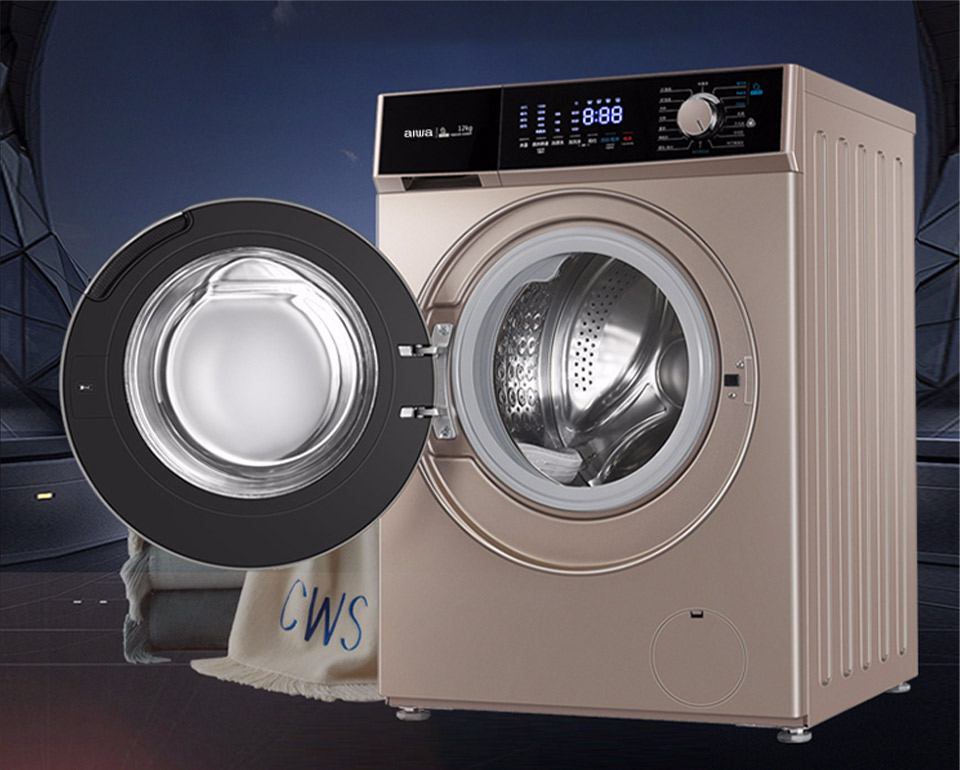 Reduce the space
Buying the two in one washing machine will help decrease the space on the floor. The total volume of washers and dryers is reduced by about half compared to washers and dryers purchased separately. 
Convenient and efficient
The two in one washer and dryer is an intelligent washing machine that adds drying function based on an automatic washing machine and integrates washing, spin-drying, and drying functions in one. It can save our time with fewer operations and good effects.
Main characteristics of AIWA's products
Now that you have understood the various merits of two in one washing machine, it is worth recommending you some capable products. A two-in-one washing machine from AIWA, a proficient washing machine manufacturer, is worth trusting. There are various features of the product in AIWA.
Soften stubborn stains on the surface of clothes and make them cleaner. Warm steam wash can reduce discoloration to some extent. The two in one washer and dryer is suitable for fragile clothing like silk, cotton, and wool.
High-temperature sterilization
96 ℃ high-temperature cooking can certainly clean bacteria by long-term soaking. By using this physical sterilization method, clothes can be washed safely and efficiently without chemical additives.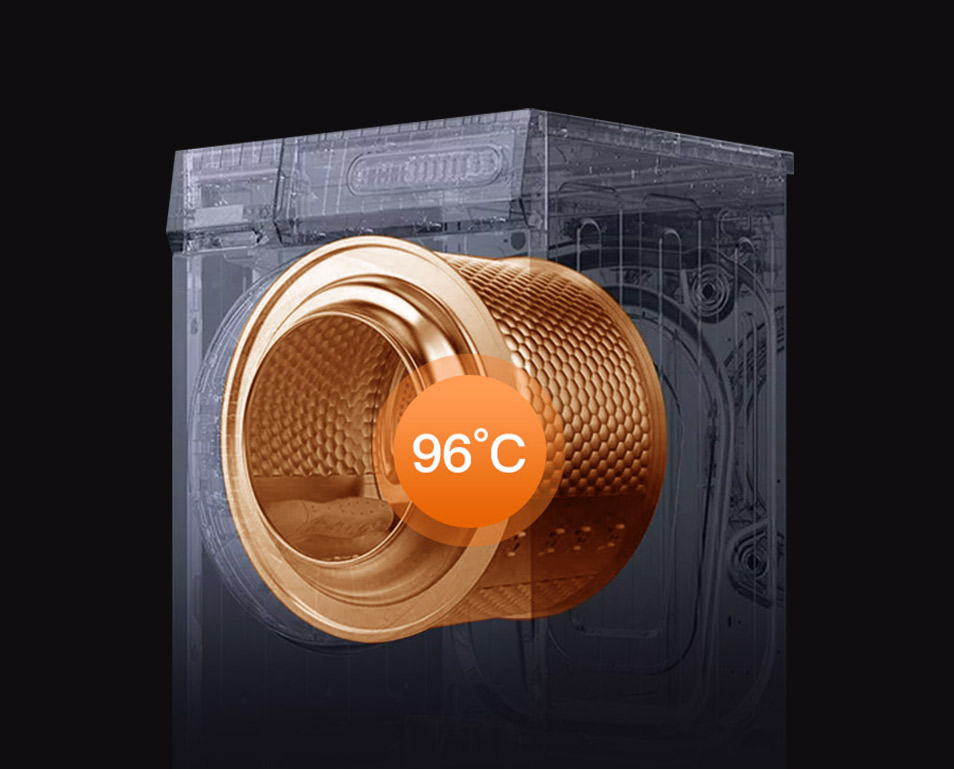 You can wash a full set of bed sheets, quilt cover, and blanket to meet the needs of a family. There is no need to separate laundry.
WBS aviation shock absorption
The two-in-one washing machine in AIWA has an intelligent balance anti-shake system equipped with damping support washing and high-efficiency shock absorption and noise reduction. 
AIWA, as one of the leading washing machine manufacturers, is constantly dedicated to enhancing the quality and reliability of washing machines. By providing affordable prices, the washing machine and tumble dryers are welcomed by people worldwide. If you wish to be part of a global AIWA family, we are appreciated for serving you with enthusiasm.