XQG100-1448DP
Capacity Range:10kg
Max Spin speed:1400RPM
Efficiency:A+++
Net Weight(kg):10kg:64
Gross Weight(kg):10kg:70
Dimention(mm):10kg:670*700*930
40HQ loading Qty:10kg:153
Description
Largest Capacity Compact All-In-One Washer/Dryer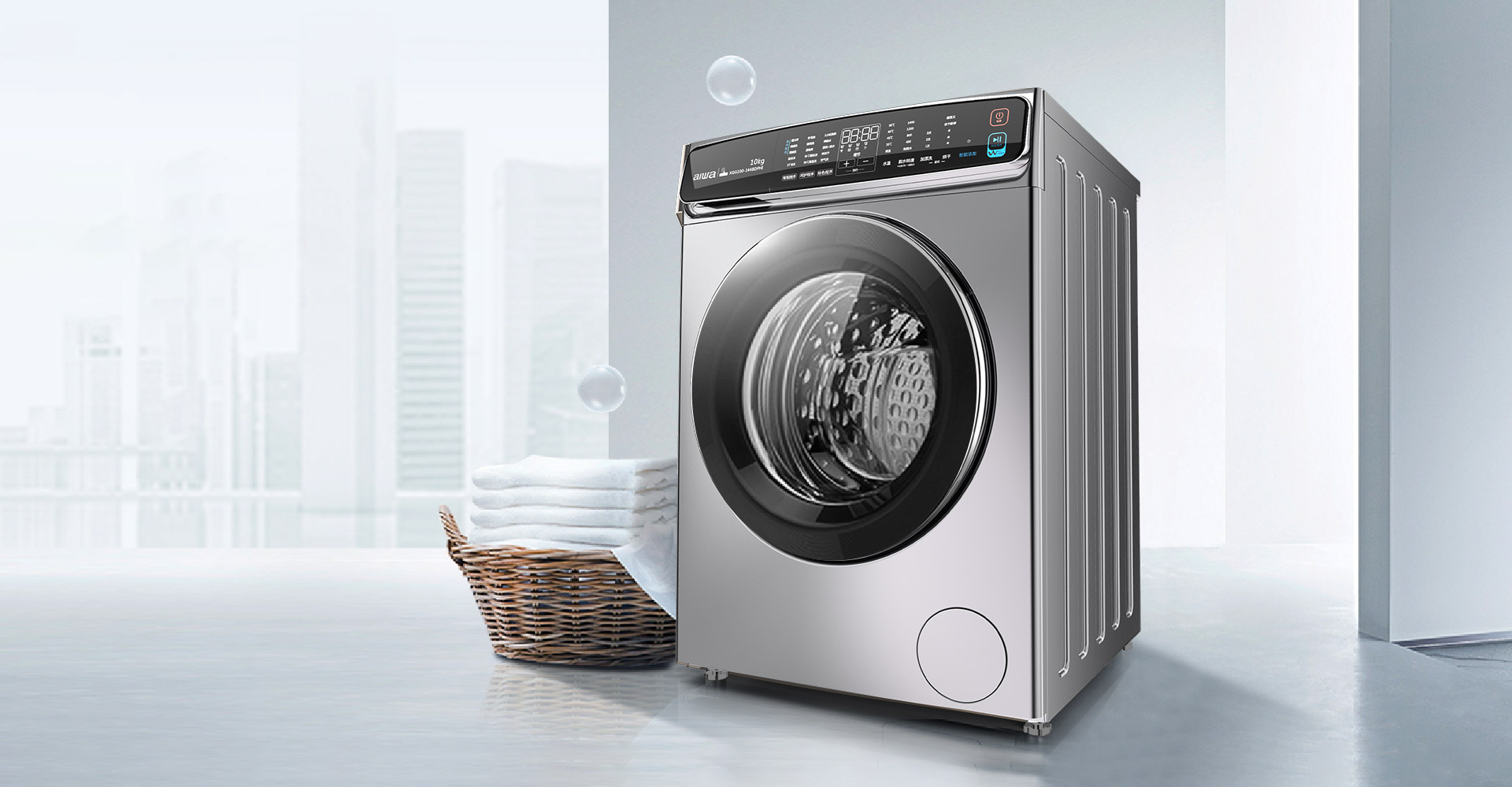 Three balancing devices are not embarrassing for washing
Suspension balance, counterweight balance, and support balance are three balancing devices that automatically correct the internal balance of the washing machine in real time, ensuring stable operation without disturbing people.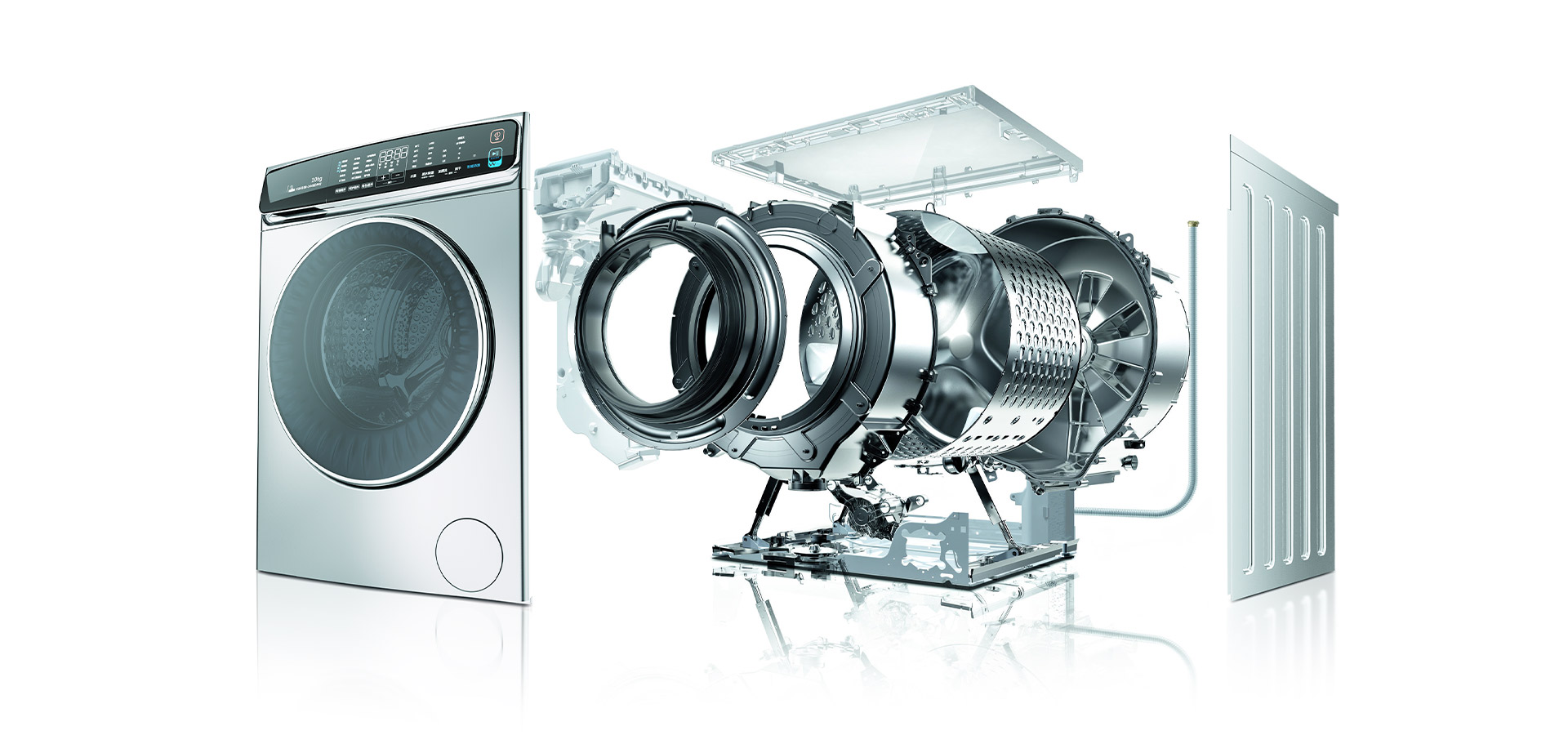 CIM Low Noise Variable Frequency Motor

CIM low-noise variable frequency motor, running more smoothly and quietly, high efficiency and energy saving, strong power laundry cleaner, more dehydration.
Water film inner tube

Water film inner tube Water film shape and shark fin lifting ribs, coupled with 204 water spray outlets, are cleaner and more carefree.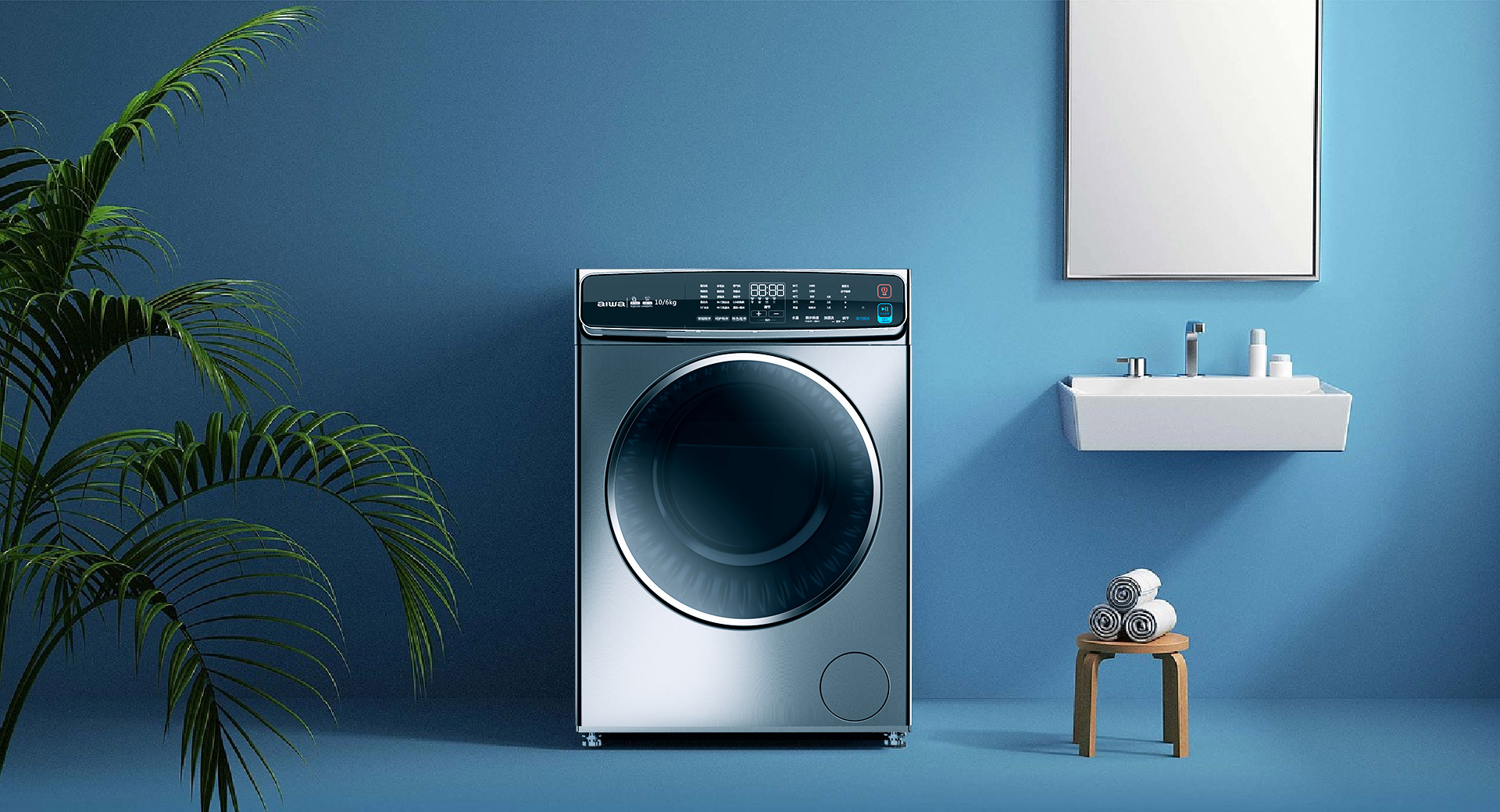 The fin lifting ribs are washed and beaten more fully

The beating path is longer, the pat and wash is more thorough, and the clothes are cleaner.
Spray defoaming wash 360° clean and no residue

The sealing ring is matched with the high-pressure spray of the lifting ribs, and the whole process of washing, bleaching and taking off is sprayed. The inner cylinder, door cover and clothes are cleaner and no residue.
| | |
| --- | --- |
| | Wash clean, more efficient than mother hand washing |
Self-cleaning The inner tube can also take a hot bath by itself

96°C high temperature hot water combined with spray water flow technology, soak the inner cylinder in all directions, effectively remove residual bacteria, Prevent secondary pollution of clothing and care for your health!
Dry and dry, quick drying is more worry-free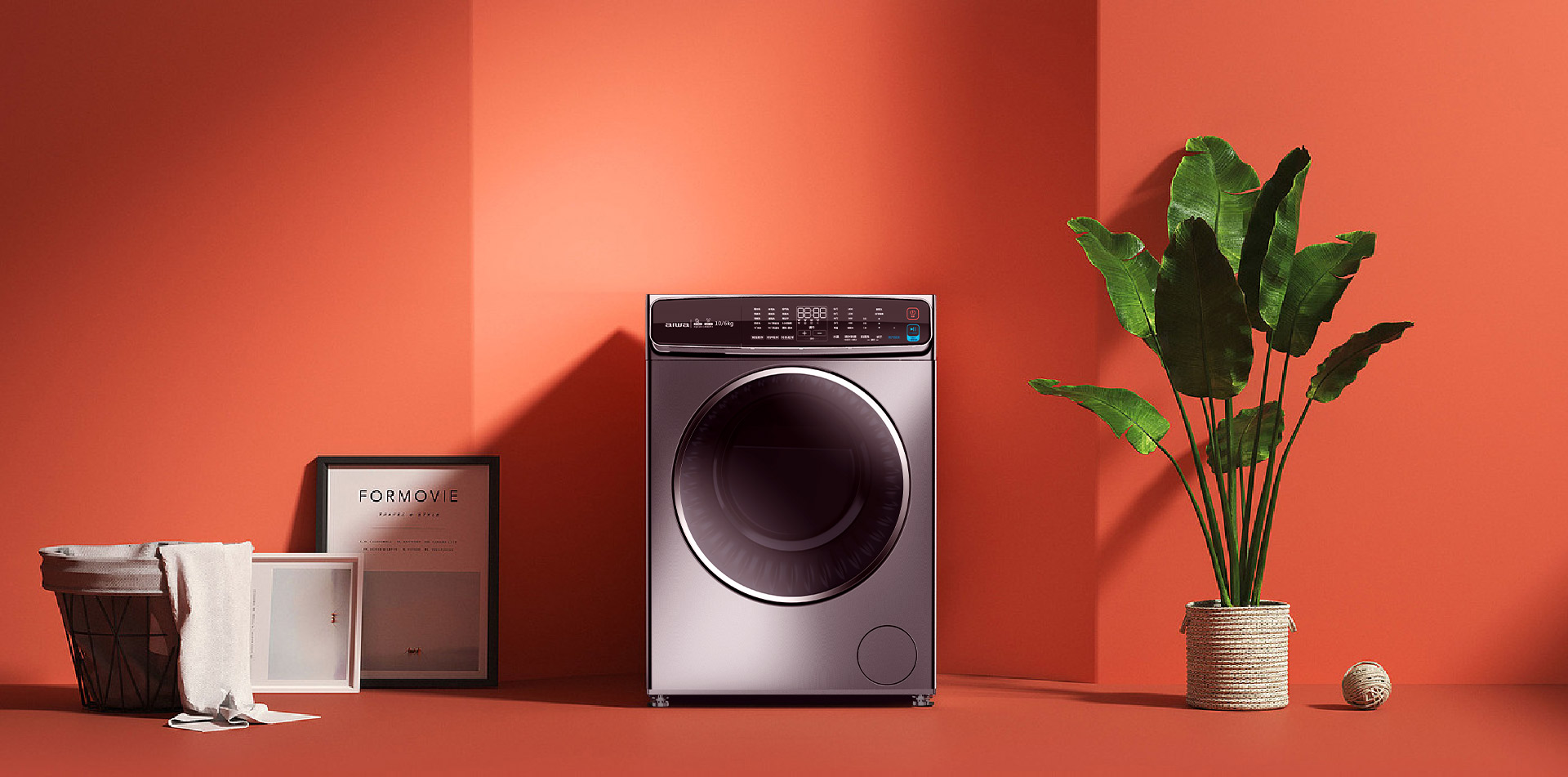 | | |
| --- | --- |
| High temperature drying sterilization rate 99.9%+ The removal rate of mites is 96.8%*, more efficient than sunlight | |
15 washing and drying modes Smart washing technology air washing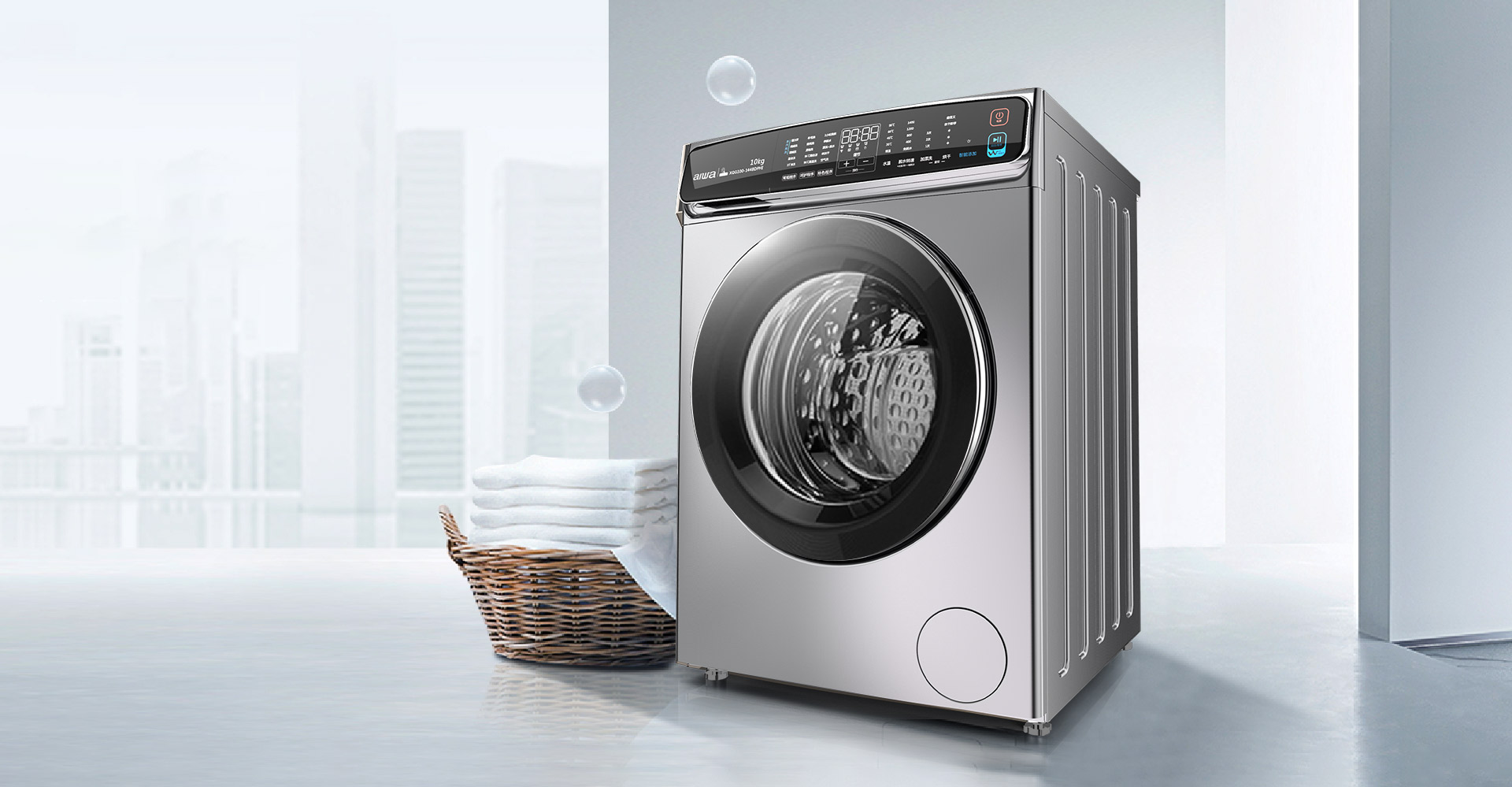 Air laundry Sterilization, deodorization, fluffy, protective clothing

Using micro-steam care technology, hot air with a wind speed of 18m/s is injected into the laundry cabin to quickly penetrate the fabric. After depressurization and softening, It restores the fabric's softness and elasticity, removes 99% of bacteria*, and blows away dander and dust with strong wind.
The design is both aesthetic and practical
Touch button

The panel adopts high-strength tempered glass
Large scald cover

Prevent high-temperature burns from drying
Special Design

Pull-out drawer design