TVs have become the most important necessity of any household these days. And with the rising popularity of smart TVs, people are inching closer to buying these modern and smart TVs compared to the older types of TVs. The ever-increasing demand for smart TVs has motivated a copious number of smart TV manufacturers to follow the trend and satisfy customers' continuous needs. 
We at AIWA are a one-stop solution for you. AIWA smart TVs dominate the market due to our continuous efforts to provide types of acclaimed TVs. In addition, AIWA smart TVs produce high-quality 4K/8K pictures, which are critical for a better visual experience. Similarly, the ability of the customers to watch these TVs at various angles coupled with browsing their favorite shows for ease.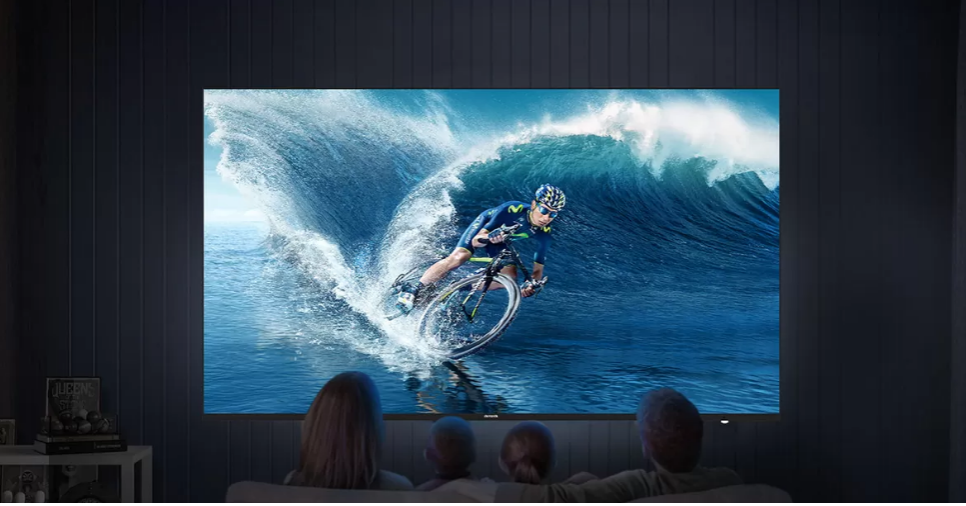 Be it the 85-inch 4k smart TV or other sizes, AIWA smart TVs can fulfill your disparate requirements and give you a sense of satisfaction. Since we have illustrated all the benefits of using AIWA smart TVs, the following five TVs are recommended to everyone who is finding the best smart TV supplier available in the market.
1. WS-828N
This 82 inches long screen has the functionality of a 4K smart TV available in it. The wide screen can fill your whole space with the open horizon, making your home a cinema. Moreover, The WS-828N AIWA smart TV has a Dolby sound facility that would help you surround your whole environment with incredible sound effects. It has an Apple TV app that will let you browse a variety of TV shows at your disposal.
Except for that, here are some distinctive specifications of the WS-828N AIWA smart TV:
| | |
| --- | --- |
| Panel Type | TFT LCD |
| Panel lifetime | >20,000 hours |
| Backlight mode | DLED |
| Display colour depth | 16.7M (8 Bits-ture) |
| Brightness | 250cd/m2 |
| Resolution | 3840X2160 UHD |
| Response time | 6ms |
2. WS-558N
This AIWA smart TV uses billions of different colors to make a finalized picture. With its MEMC chip, you no longer have to worry about the top-notch events being blurred rendering. Moreover, its cinematic sound and flagship performance set this AIWA smart TV apart.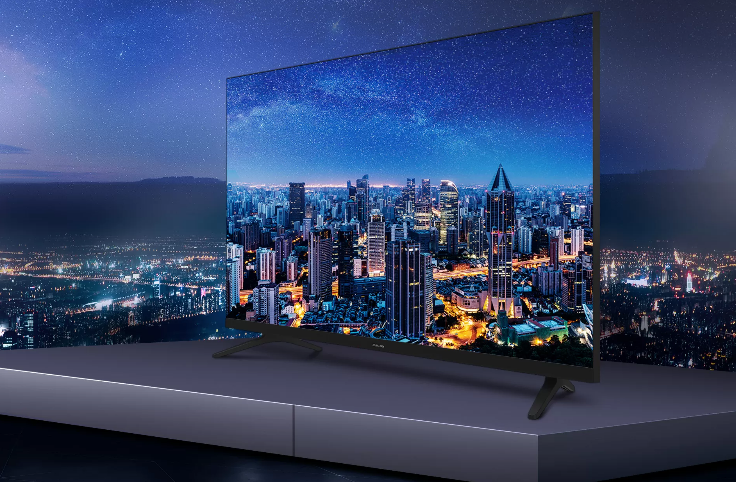 In addition, the specifications of this smart TV are:
| | |
| --- | --- |
| Panel lifetime | >20,000hours |
| Resolution | UHD 3840*2160 |
| Contrast ratio | 5000:1 |
| Viewing angle | 178(H), 178(V) |
| Response time | 6ms |
| Video system | PAL, SECAM, NTSC |
| Speaker type | Box Speakers |
| Sound System | BG, DK, I, M/N, L/L |
3. WS-659N
If you want to watch your mobile phone programs on the bigger screen of the TV, you can do it on this AIWA smart TV WS-659N, considering your mobile and TV are connected with the same internet network. If you aim to change the way you enjoy music, now is the time to get this AIWA TV. The WS-659N is integrated with the Apple Airplay 2, which will allow you to control your smart home. Apart from the 4K smart TV itself, you can now enjoy using 4K on YouTube as well as on videos present on your USB devices.
And the specifications include:
| | |
| --- | --- |
| Panel type: | TFT LCD |
| Resolution | HD, FHD, UHD |
| Display color depth | 16.7M (8 Bits-ture) |
| Display aspect | 16:09 |
| Sound system | BG, DK, I, M/N, L/L" |
| Contrast ratio | 5000:1 |
| Panel lifetime | >20,000hours |
4. WS-8520N
AIWA WS-8520N TV sets provide you with an opportunity for free and extensive streaming on various platforms. With this smart TV, you can access 180 IP Streaming media channels absolutely free of cost. Moreover, stunning picture quality with this AIWA Smart TV is not a dream anymore. You can enjoy great picture quality at various angles with this excellent TV.
In addition, our latest HDMI ports help you transfer the data at a faster pace, resulting in high-quality video streaming when you have connected an external device to your TV.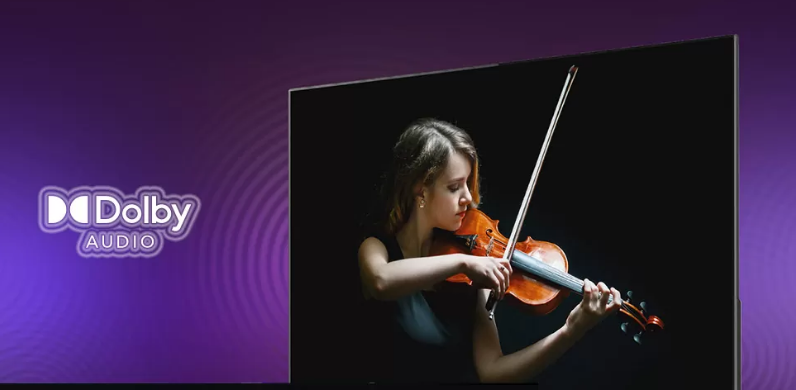 And its specifications are:
| | |
| --- | --- |
| Panel type | TFT LCD |
| Resolution | 3840*2160P |
| Viewing Angle | 178(H), 178(V) |
| Display aspect | 16:09 |
| USB function | Support movie, music, picture and text file |
| Panel lifetime | >20,000hours |
5. WS-5535N
The quad-core processor of WS-5535M increases the speed of operation of the TV significantly with instant and intelligent functions. By using advanced technology, the smart TV WS-5535N manages to bring pictures on the screen without any lagging. In addition, the stereo speakers of this AIWA smart TV are clearer and louder, which gives you a soothing experience of voice.
Some of its significant specifications are:
| | |
| --- | --- |
| Panel type | TFT LCD |
| Response time | 6ms |
| Terminal Function | VGA input, receiving PC audio, AV out, CVBS out, USB, WiFi, and Coaxial |
| Optional function | PVR, EPG, MPEG-4, MPEG-5, V-CHIP, H.264, H.265 |
| Panel lifetime | >20,000hours |
About AIWA
Over the period of time, AIWA has emerged as the leading smart TV manufacturer in the competitive market. By setting new standards and introducing the latest features in our TVs, AIWA is attracting a variety of people to cooperate with us. With the extensive research and development facilities available, we are updating to develop our smart TVs at a rapid pace.
All in all, we are committed to providing our customers with the latest smart TVs at an extremely affordable price, which is not possible to find elsewhere in the market. So come and listen to how we may help you.